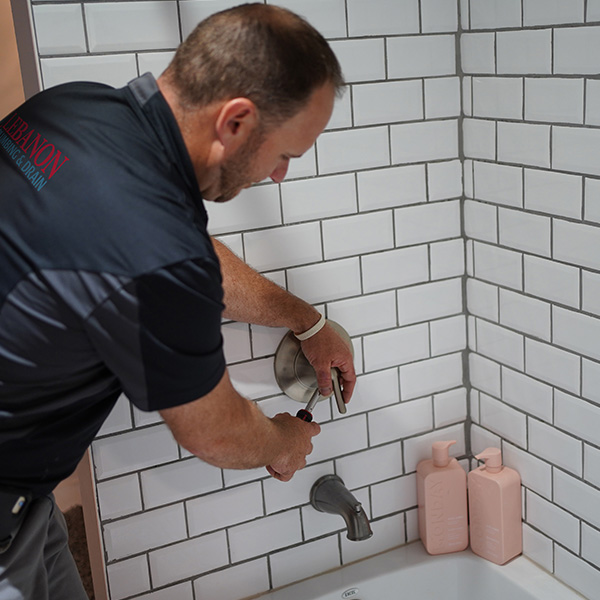 Bathroom Repair & Maintenance Services
Lebanon, Ohio Bathroom Experts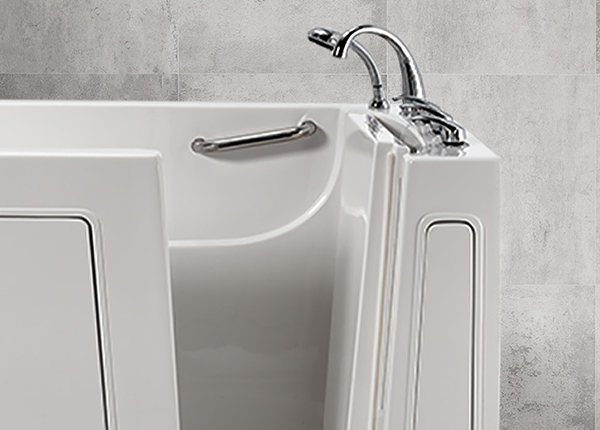 Bliss Walk-In Tubs in Lebanon
A Bliss Walk-In Tub will help you create your own bathroom oasis. Our team of professional designers and technicians is ready to assist you in creating the perfect space for you and your family. We have a variety of options available, including walk-in tubs, shower units, and baths that can be configured to fit any bathroom footprint. Here are some ways we can help: Customized design services so that our products fit perfectly into your home. Expert consultation on what features can provide the most comfort while bathing. Installation of all components by our trained technicians.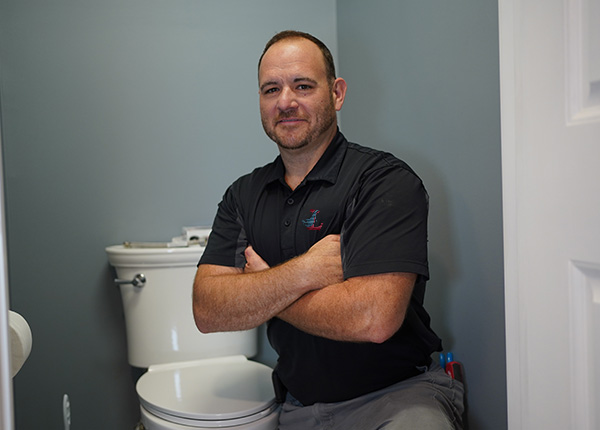 Bathroom Services in Lebanon
We have a wide range of services for bathroom repair and maintenance in Lebanon, OH. We offer high-quality work in all areas of the home, including: Toilet, Repair Sink Repair, Drain Clearing, Faucet Repair, Shower Repair.If you're looking for bathroom repair or remodels in Lebanon, OH, call usto contact Lebanon Plumbing & Drain. We'll be happy to answer any questions and give you a free estimate. When you choose us, you can expect to be treated like family by a team of professionals who are committed to providing you with quality workmanship at an affordable price. 
Online Plumbing Deals
in Lebanon, Ohio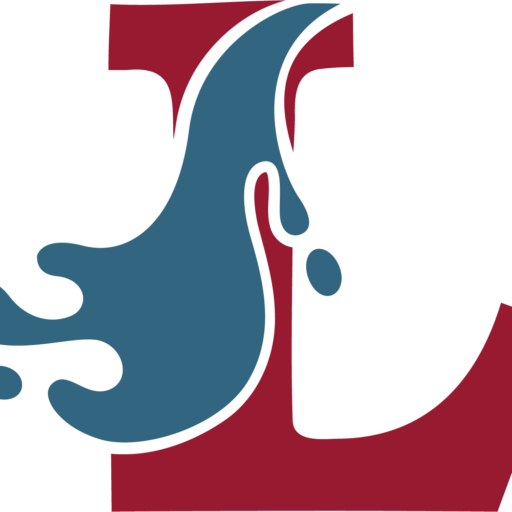 Diagnostic Service Call
Schedule Now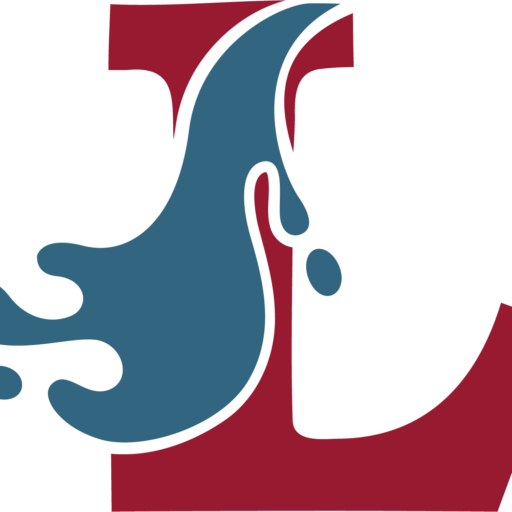 Instant Online Estimate
Get a Free Quote
Bathroom Repair, Maintenance  Services
Lebanon Plumbing & Drain is proud to be a Bathroom Repair, Maintenance & Installation contractor in Lebanon, Ohio. We are the first choice for both homeowners and business owners who have plumbing issues and need to hire a licensed plumber. Our team of experts is dedicated to solving your problems, whether they're big or small. We understand that when your bathroom isn't working correctly, it can cause many other issues throughout your home or office, which is why we take our time while repairing or installing new fixtures so that everything stays in place for years to come! 
Bathroom caulking is a great way to make sure that your bathroom stays looking its best. We can install new caulk or repair existing caulk and grout in your home. 

Schedule A Service Today!
Schedule an appointment today!
Request A Free Plumbing Estimate in Lebanon
Whether your drain is clogged, you have a leak, or simply need help with your sump pump or septic system, it's important to hire an experienced plumber that can do the job efficiently. As a local, family-owned and operated plumbing company, your friends at Lebanon Plumbing & Drain are trained extensively to handle all types of plumbing emergencies and plumbing work. We send out only the best. Each and every plumber on our staff is licensed, bonded, and fully insured. This allows us to guarantee quality work and offer the highest quality plumbing products at the most competitive prices.