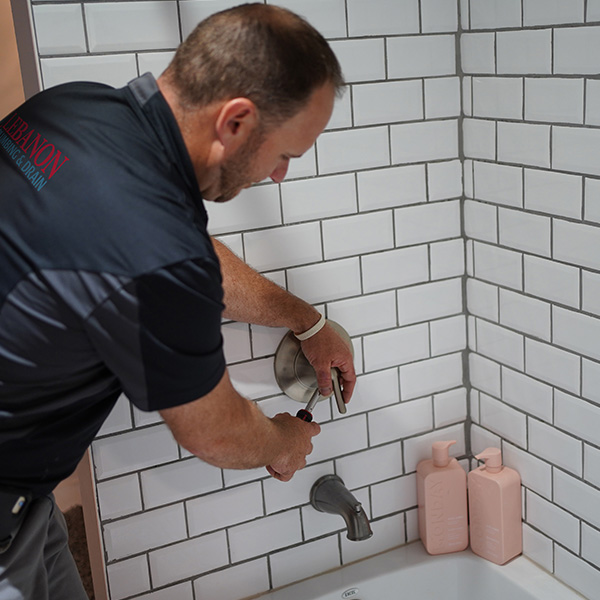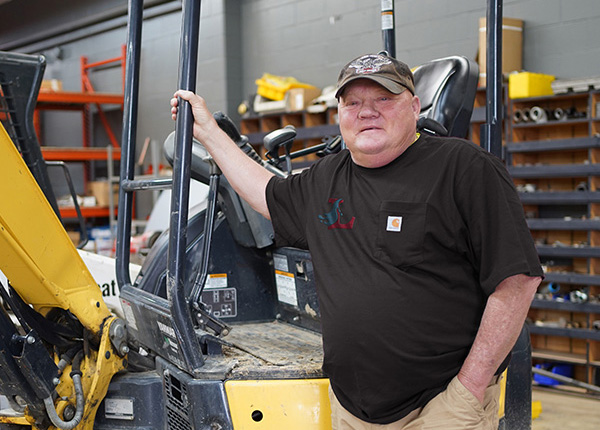 Lebanon Plumbing & Drain is Your Top Choice!
We started in the 1970s as an HVAC company. The owners had worked in the industry since they were teenagers. They knew that they wanted to start their own business, and they decided to focus on heating, ventilation, and air conditioning services. Now we offer plumbing and electrical services as well because so many customers were interested in getting all of their home's needs met by one company. We offer professional drain cleaning, plumbing repair, and installation service at affordable prices that can't be beaten by any other plumber in the area. 
We guarantee our work. We are committed to customer satisfaction and will work with you to resolve any issues that may come up as a result of our service. If you're not satisfied with what we've done, we'll come back and fix it. If you're still not satisfied after that, we'll refund your money. One thing we are proud of is our best price guarantee. If you find a lower price on the same item, we will beat it! This applies to any competitor's written estimate for the same service. We also offer a price match guarantee if you have received an estimate from another company and would like us to review it. We will gladly compare their estimates with ours and show you how much money you can save with Lebanon Plumbing & Drain. We understand that having to call multiple companies for one job can be time-consuming and frustrating for our customers, so we take pride in providing them with excellent customer service as well as competitive pricing. 
Our customer service team is available 24 hours a day, 7 days a week. We have a 24/7 live phone service. You can contact us at all hours of the day and night, 365 days per year – no matter what time of day or night it is in Lebanon. We thoroughly train and vet our employees. Our technicians are equipped with the highest quality equipment, which allows us to provide you with superior service. Our team of experts is ready to serve you at any time of day or night, including holidays. 
We Use Only the Highest-Quality Equipment
We use only the highest-quality equipment, including: The latest technology. We are always on the lookout for new and innovative products that can help us provide you with better services and results. When we find something we think will be helpful, we add it to our inventory and make it part of our service offerings. 
The best materials. As professionals, we know how important it is to have access to quality materials when performing a job; that's why we invest in them! It's not enough just to have new tools or equipment; they need also be made from quality materials that won't break down over time or cause problems once installed in your home or office space (like plumbing leaks). That's why when selecting parts for your job, we look for those made by top-tier manufacturers who stand behind their products with good warranties—and even better customer service if something goes wrong after installation! 
The best manufacturers. You shouldn't settle for second-best at work when there are so many great options out there! We firmly believe in providing only top-level service; therefore, all of our parts come directly from reputable companies such as Clarion Bathware, Delta Faucet Co., Moen Inc., American Standard Brands Corporation (BEHR), Jasco Products Company Inc., Kohler Co., US Standard Corp., Sloan Valve Company Incorporated (Delta Faucet Co.), Pfister Manufacturing Company LP – Pfister Mfg Co. 
Request A Free Plumbing Estimate in Lebanon
Whether your drain is clogged, you have a leak, or simply need help with your sump pump or septic system, it's important to hire an experienced plumber that can do the job efficiently. As a local, family-owned and operated plumbing company, your friends at Lebanon Plumbing & Drain are trained extensively to handle all types of plumbing emergencies and plumbing work. We send out only the best. Each and every plumber on our staff is licensed, bonded, and fully insured. This allows us to guarantee quality work and offer the highest quality plumbing products at the most competitive prices.