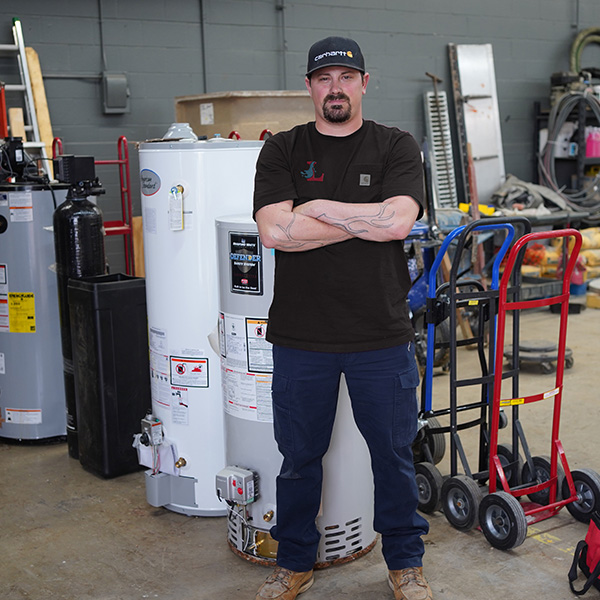 "We are so grateful that you were able to service our water heater. I know it was an emergency, and we appreciate your quick response. You will be on our list of preferred contractors for any future plumbing issues!"
– Maribeth B.
"Lebanon Plumbing & Drain is a great company. They are fast and efficient, extremely professional, very affordable, very friendly and knowledgeable. I would recommend them to anyone! They will get the job done right the first time! "
– Todd K.
"Thank you for the great service. I had a good experience with Lebanon Plumbing & Drain and would recommend them to other people. They did a good job at a fair price, and their customer service was excellent. "
– Ann G.
Online Plumbing Deals
in Lebanon, Ohio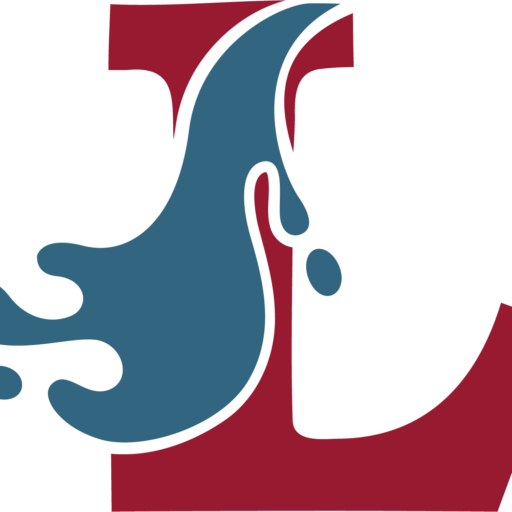 Schedule Diagnostic Call
Schedule Now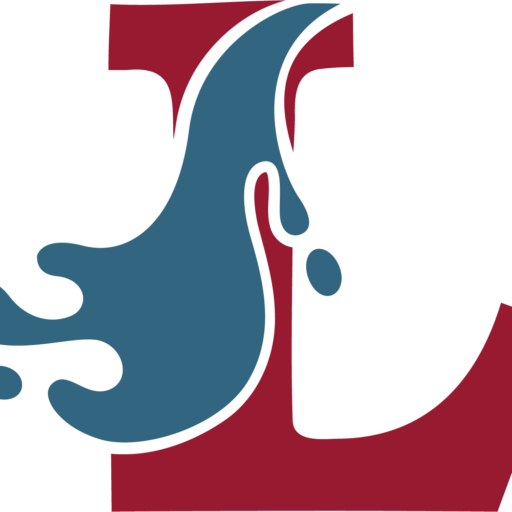 Instant Online Estimate
Get a Free Quote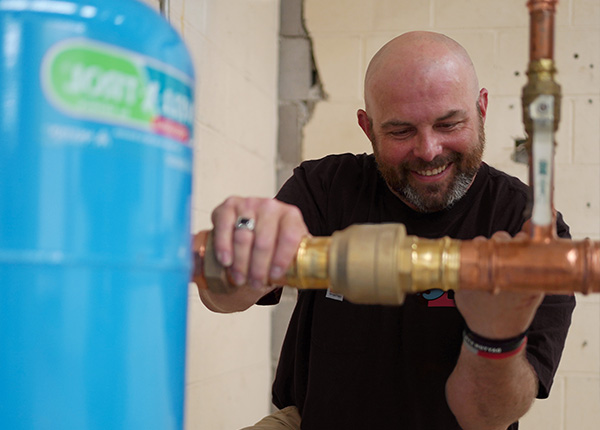 Why Trust Lebanon Plumbing & Drain for Your Plumbing Needs?
Lebanon Plumbing & Drain is a locally owned and operated plumbing company serving Lebanon, Ohio. We're licensed and insured, a member of the Better Business Bureau and the National Association of Plumbing and Mechanical Officials (NAPMO), as well as the Ohio State Plumbing Contractors Association.  Lebanon Plumbing & Drain has been in business for over ten years, so you can trust that we know what we're doing when it comes to plumbing needs for your home or business. 
As you can see, Lebanon Plumbing & Drain is here to help. We have a great team of plumbers and drain cleaners who are experts at handling any plumbing problem. Whether you need a new water heater or some bathroom renovations done, we will be there for you! Lebanon Plumbing & Drain is a local company that has been serving the Lebanon community for over 10 years. We recognize the importance of being approachable and easy to work with, which makes us a great choice to handle your plumbing issues. We also offer honest and reliable service, along with a high level of customer service that ensures you get exactly what you want from your new plumbing system. Our technicians are trustworthy, knowledgeable, and experienced in all aspects of plumbing work–and they're punctual too! 
If you've had bad experiences with previous contractors or just don't have time to deal with recurring clogs or leaks around your home, call Lebanon Plumbing & Drain today at (513) 427-2443 for fast resolution at an affordable price!