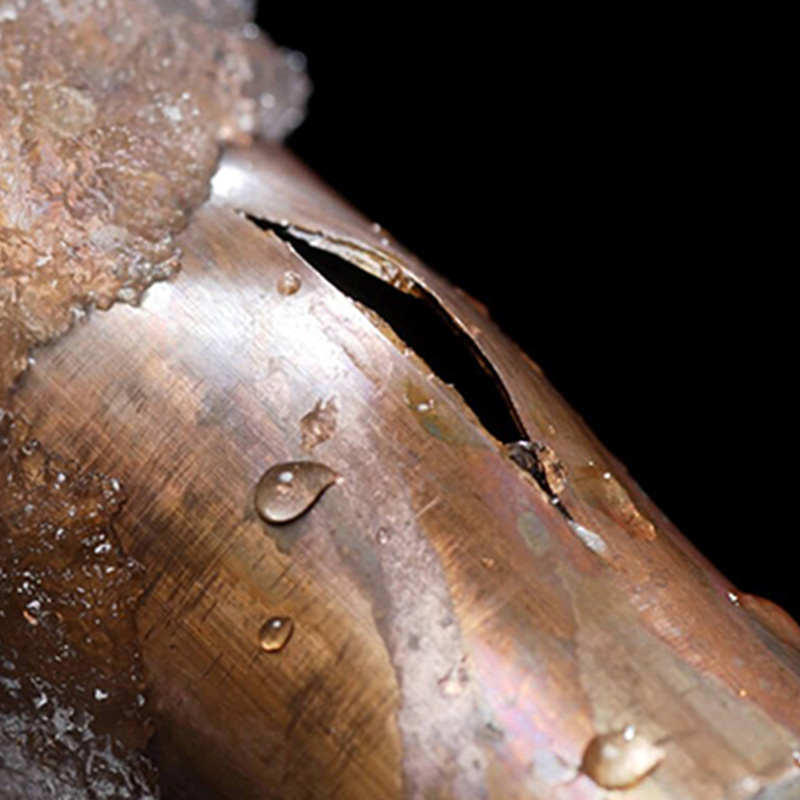 Lebanon Winterization Services
Regardless of whether you live in the city or the country, winterization is a good idea. It can save you money in the long run and prevent major damage to your home. The following are some reasons why: 
Older homes are more likely to have issues with freezing pipes and burst water lines, which will cost you a lot of money if they aren't taken care of. Newer homes may still need their water systems tested for leaks or other problems. Drywall may crack when exposed to freezing temperatures due to poor insulation or improper installation; this can make it very expensive for homeowners who don't plan ahead.
Winterization is the process of protecting a home from the elements. Winter can be harsh on any structure, and it's important to prepare your Lebanon property for the months ahead. By winterizing your home, you can prevent damage caused by water intrusion, mildew growth, mold spores, and other issues that come with cold weather conditions. 
If you're interested in having us winterize your home – give us a call today! 
WHAT DOES WINTERIZATION PREVENT?
Prevent frozen pipes and water damage. When the temperature outside drops below freezing, your water lines can freeze, causing them to burst. This will lead to a lot of costly repairs and can even damage your home's foundation. 
Prevent mold growth in your pipes and home. If you live in an area that gets cold weather for an extended period of time each year, then you know how important it is to prevent mold from growing if at all possible—especially when it comes to your plumbing system! 
Prevent bacteria growth in your pipes and home. Frozen pipes aren't just inconvenient; they can also cause illness if they are not handled properly or quickly enough by a professional plumber or heating company like Lebanon Plumbing & Drain. 
WHY DOES WINTERIZATION WORK?
Winterization is the process of insulating your water pipes to prevent them from freezing and bursting during cold weather. In winter, water in a pipe expands when it freezes, which can cause a pipe to burst. Winterization also prevents leaks in your plumbing system because it keeps water flowing through the pipes at all times. With proper winterization, you'll never have to worry about frozen or burst pipes again! 
WHAT ARE THE BENEFITS OF WINTERIZATION?
Winterization is a process that helps you protect your home from the elements, minimizing damage and preventing disasters like burst pipes. It also helps to save money on heating bills since you won't have to worry about keeping your pipes from freezing during the cold months. 
What are the benefits of winterization? 
It prevents damage to your home and property during the winter months. 
It reduces the risk of frozen pipes, which can lead to costly repairs or even burst pipes in extreme cases. 
It saves you money by reducing your heating costs during those chilly months when temperatures drop below 20 degrees Fahrenheit outside (0 degrees Celsius). 

Schedule A Service Today!
Schedule an appointment today!
Request A Free Plumbing Estimate in Lebanon
Whether your drain is clogged, you have a leak, or simply need help with your sump pump or septic system, it's important to hire an experienced plumber that can do the job efficiently. As a local, family-owned and operated plumbing company, your friends at Lebanon Plumbing & Drain are trained extensively to handle all types of plumbing emergencies and plumbing work. We send out only the best. Each and every plumber on our staff is licensed, bonded, and fully insured. This allows us to guarantee quality work and offer the highest quality plumbing products at the most competitive prices.