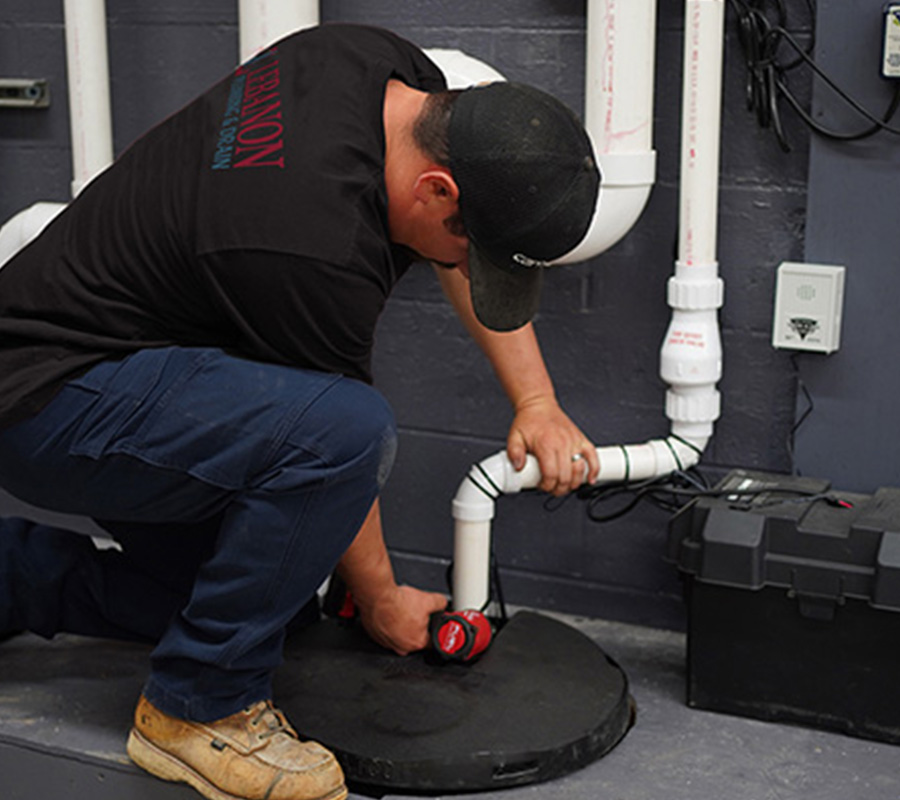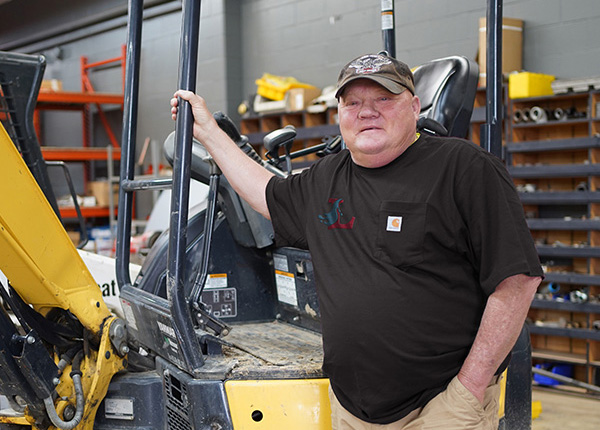 Lebanon Plumbing Services
Professional Plumbing Repair & Maintenance Service in Lebanon, Ohio
Plumbing is a very important part of your home or business. The plumbing system has many parts that work together to make sure there's no water damage in your home. If one of these parts stops working, you can experience problems such as leaky faucets, clogged drains, and toilets, or even flooding from burst pipes. These issues are best left to the professionals to fix before they get out of hand and cause major damage to your property. 
Our team of experienced technicians will be on call 24/7 to help resolve any issues that arise, so you don't have to worry about them at all! Plumbing problems can be frustrating, especially if you can't figure out what's wrong with your plumbing system. If you've got a leak or if one of your water fixtures isn't working right, call Lebanon Plumbing & Drain to diagnose the problem. We'll let you know what's happening and what needs to be done to fix the issue. We'll also provide a free estimate and can do the work right then if you want us to.  
Leaking faucet. A dripping or leaky faucet can waste up to 200 gallons of water per month, which will add up to $100 or more in unnecessary bills. Leaking toilet. If you have a running toilet, the first step is to check your tank's fill valve and float ball for damage. If those two parts are working properly, it's likely that the flapper is loose or broken—in which case, replacing it should fix the problem.* 
Leaking water heater. The temperature gauge on your hot water heater indicates when there is a leak in your system. Burst pipe line. A burst pipe line can cause serious damage if not repaired promptly; call us immediately if you suspect yours has sprung a leak. 
Plumbing Repair & Maintenance Services
Lebanon, Ohio Plumbing Experts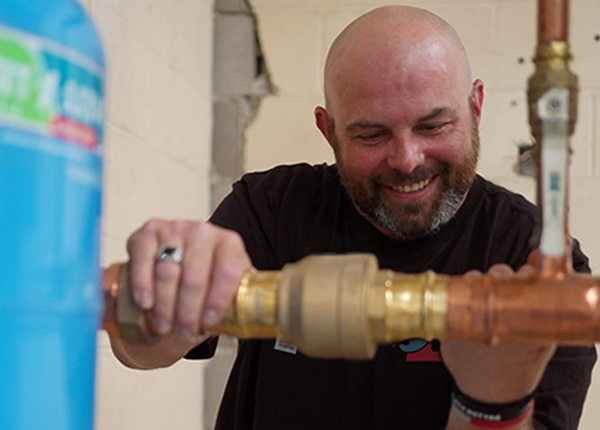 Plumbing Inspections in Lebanon
Inspections are an important step in the home buying process. They help you avoid costly repairs and problems in your home. Inspections allow you to see what is happening with your plumbing, heating, and electrical systems before they become a problem. If you plan on selling your home, inspections can help ensure that everything is working properly and will not negatively affect future buyers. You should always have an inspection done before moving into a new apartment or home. This will help identify any issues that could cause problems for yourself or for future tenants at some point down the road. Our plumbing inspections are a great way to diagnose your current system!

Winterization Service for Lebanon Plumbing
Winterization services are a necessity for plumbing in Lebanon. During the winter months, water pipes can freeze and burst, causing extensive damage to your home or business. In addition to this, roofs tend to leak during the winter because they aren't properly insulated. The effects of freezing temperatures on buildings and structures can be devastating if not properly addressed by a qualified Lebanon plumber. To avoid these problems, it is important that your home or business is prepared for cold weather before it arrives. We can help. We provide different winterization services based on whether you'll be away for the winter or staying in your home.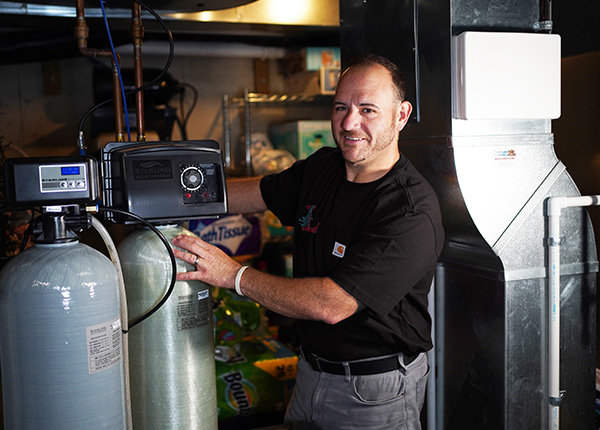 Commercial Plumbing Services in Cincinnati
Whether you're a large business owner or manage an apartment complex, the last thing you want to deal with is plumbing problems. At Lebanon Plumbing & Drain, we offer a wide range of commercial plumbing services that can help keep your facility in tip-top shape. Contact us today to schedule service! We are a family-owned plumbing company that has been serving the Lebanon area for over 10 years. We offer commercial plumbing services for businesses and homes in the Lebanon area. Our team of expert plumbers is available 24/7 for emergency plumbing services, so if you have a problem in your home or business and need help right away, we'll be there to provide it. 
Online Plumbing Deals
in Lebanon, Ohio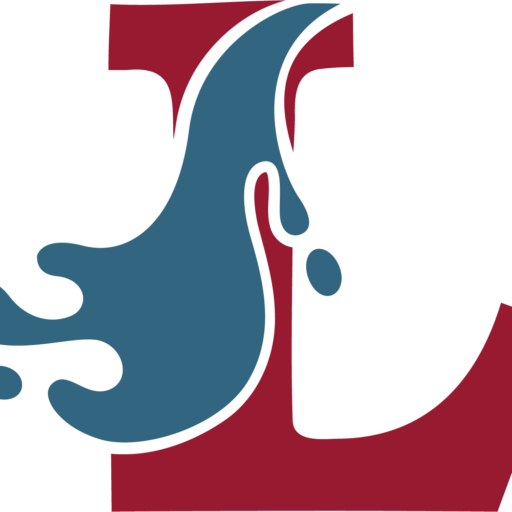 Diagnostic Service Call
Schedule Now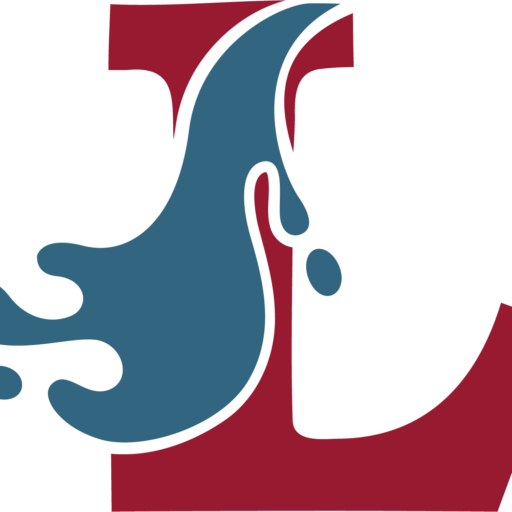 Instant Online Estimate
Get a Free Quote
General Plumbing Services

QUESTIONS
WHAT COUNTS AS A PLUMBING EMERGENCY?
If you have a plumbing emergency, you should call a plumber immediately. You should also know what counts as an emergency so that you can know when to call for help. An emergency occurs whenever the water is leaking or flooding the house. If your toilet is leaking and causing standing water in your bathroom or kitchen, this is also considered a plumbing emergency because it could lead to bigger problems such as mold or mildew growth in the walls of your house. If there's any kind of leak coming from sinks (kitchen or bathroom), showers, bathtubs, or toilets—and these leaks haven't been fixed for several days—they're also considered emergencies because they could cause damage to floors if left unchecked. 
WHAT SHOULD I DO WHEN MY TOILET KEEPS RUNNING?
Check the shutoff valve and turn the water off, if possible. 
If you have a water meter, check to see if it's running. If it is, the problem can be outside of your toilet tank. Check your home's outdoor faucet (or those of any nearby neighbors) for leaks. If there are no visible leaks or no running water in any visible pipes or faucets, then the problem lies inside your toilet tank. 
Check the float ball in the tank. The purpose of this device is to raise and lower as needed so that water continuously replenishes itself at a level sufficient for flushing but not so high that overflow. It may be possible that this mechanism has been damaged or broken; replacing it is usually an easy fix! 
Check the overflow tube. This hose runs from one end of your toilet bowl to another end—it connects directly under the seat. Once again, look for corrosion on this piece; if corrosion has occurred here too, then replacement may be necessary. 
DOES HOMEOWNERS INSURANCE COVER PLUMBING SERVICES?
If you're looking to get your plumbing issues taken care of, it's important to know that homeowners insurance does not cover any of these services. This is because homeowner's policies do not provide coverage for any damage done by plumbing issues, such as burst pipes and leaks, and the costs associated with repairing the damage caused by these problems. 
Homeowner's policies also do not cover any fees related to plumbing maintenance or repairs, so if you're in need of a plumber for something like a clogged toilet or leaking sink, don't expect your insurance company to foot the bill! Homeowners insurance will only pay out after an actual emergency has occurred that results in some kind of damage being done at your home—so if something goes wrong during regular use (like when someone flushes too much toilet paper down one), then your policy won't help out at all. 

Schedule A Service Today!
Schedule an appointment today!
Request A Free Plumbing Estimate in Lebanon
Whether your drain is clogged, you have a leak, or simply need help with your sump pump or septic system, it's important to hire an experienced plumber that can do the job efficiently. As a local, family-owned and operated plumbing company, your friends at Lebanon Plumbing & Drain are trained extensively to handle all types of plumbing emergencies and plumbing work. We send out only the best. Each and every plumber on our staff is licensed, bonded, and fully insured. This allows us to guarantee quality work and offer the highest quality plumbing products at the most competitive prices.