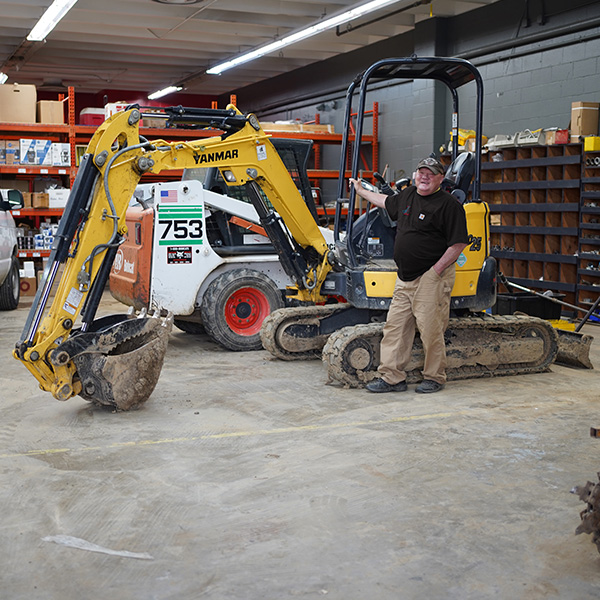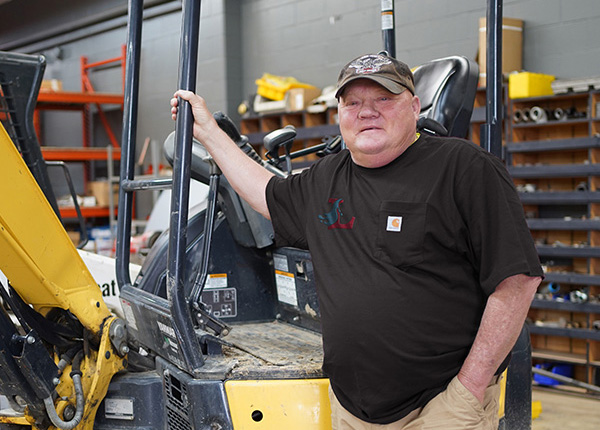 Lebanon Plumbing Services
Water Heaters & Softeners services in Lebanon
As a homeowner, you have the right to expect that your plumbing system will function effectively and efficiently without fail. At Lebanon Plumbing & Drain, we take great pride in providing the best plumbing services for our clients. Our team of highly trained technicians is available 24 hours a day, 7 days a week, to provide you with prompt and efficient service when you need it most. From water heater and water softener maintenance to installation or repair, we can help! 
We offer free estimates on all work so that you know exactly what your job will cost before we begin any work at all. We also provide warranties on all of our workmanship which gives you peace of mind that if anything goes wrong with your plumbing system due to faulty installation or materials used by us, then we will fix it for free! Lebanon Plumbing & Drain is a full-service plumbing company serving the residents of Lebanon and surrounding communities. We provide a diverse range of services from maintenance to emergency plumbing situations and everything in between, including commercial plumbing services. Since we are an all-service plumbing company, you can expect professionalism and expert workmanship on any job we do for you.  
Lebanon Plumbing & Drain is a local company. We do not franchise. We are a small business. We have been serving the community for over a decade and have always done it with integrity and care. We are family-owned, small, and local—which means you can trust us to provide you with high-quality service at fair prices. 
PLUMBING, DRAIN, EXCAVATION SERVICES
Lebanon, Ohio Plumbing &
Excavation Experts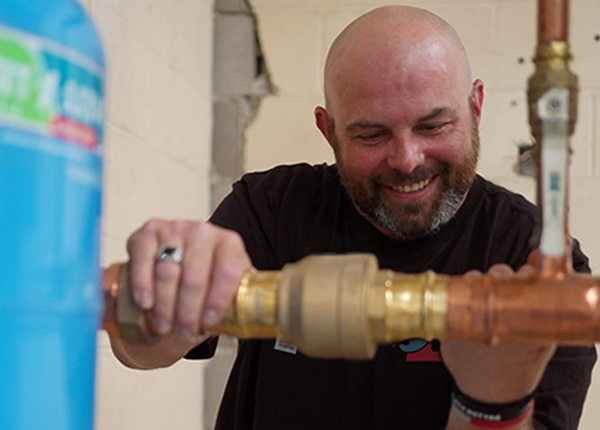 Plumbing Inspections for Lebanon, Ohio Residents
Plumbing inspections are a great way to help prevent plumbing problems before they occur. Our plumbing inspectors will look at your home's plumbing system and identify any issues or potential problems. The inspector can also provide recommendations on how to repair or replace parts of the plumbing system, which can save you money in the long run by preventing expensive repairs in the future. This is especially important for homeowners who live in older homes with lead pipes and fixtures. Lead was commonly used in plumbing until 2014 when it was banned from being sold as a building material due to its high toxicity levels. 

Winterization for Your Lebanon Plumbing
A plumbing system is one of the most important systems in your home, especially during the winter. You will have to ensure that it is well maintained and in good working order before you allow it to freeze over. If you do not take care of your plumbing during the winter months, you are likely to end up with frozen pipes which can cause serious damage. That's why we recommend that homeowners get their plumbing system winterized before cold weather arrives.  Winterizing your Lebanon plumbing system does not take long at all; it simply involves reducing or shutting off certain parts of the water supply so that they don't freeze when temperatures plummet outside.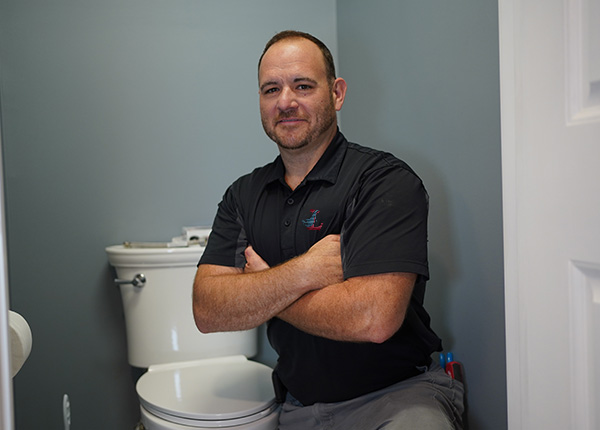 Bathroom Remodels in Lebanon, Ohio
Bathroom remodels can be done to improve the look of your bathroom, increase the value of your home, increase the comfort in your bathroom and increase functionality. The best way to begin a remodel is by assessing what needs to be updated or improved. If you're looking for a way to add value to your home and make it more attractive on the market, consider some of these ideas: Replace old faucets with new ones that match any fixtures available in stores today. A new faucet can make all the difference when it comes to updating a space! Update lighting fixtures or swap out fluorescent lights for LED bulbs. Contact us today for your bathroom remodeling needs!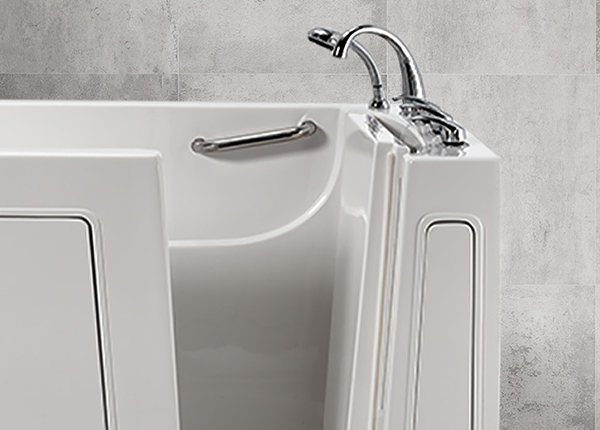 Bliss Walk-In Tubs Installation in Lebanon, Ohio
If you're looking for a plumbing company in Lebanon to install a new walk-in tub, look no further than Lebanon Plumbing & Drain. We have the experience and expertise necessary to provide you with the best customer service, highest quality products, and overall excellent experience. We are proud to be Bliss Walk-In Tub partners and can schedule an appointment with one of our professional plumbers to come out to your home and do all of the installation work for you!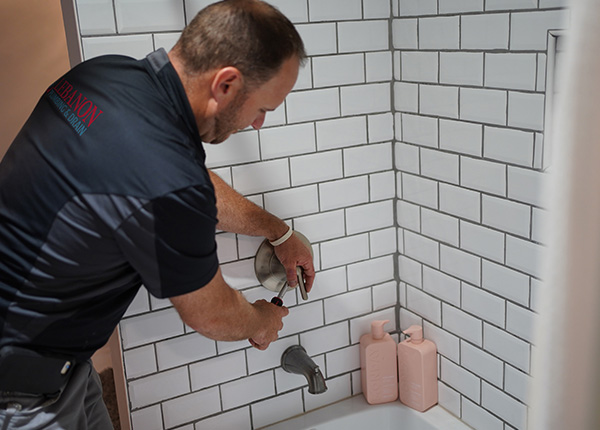 Bathroom Repair, Maintenance & Installation in Lebanon
Bathroom repairs or renovations can be an exhausting process. We understand how stressful it is to remodel your bathroom, but we also know that it's worth all the hard work once you see the finished product. If you're ready to get started on your project, let us help! Our experts will guide you through every step of the process so that you can rest easy knowing that your new bathroom is going to be perfect when we're done with it.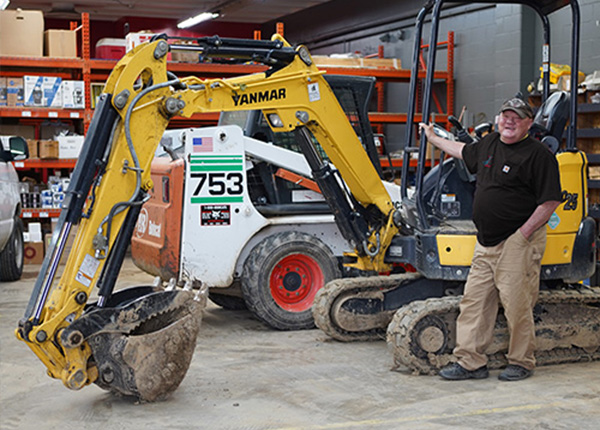 Plumbing Excavation Service in Lebanon
Plumbing excavation is an important service, especially for new construction and remodeling projects. If you're looking for a reliable plumbing excavation company in Lebanon, contact Lebanon Plumbing & Drain. We are dedicated to providing the best customer service and professional advice on any plumbing project that you may be working on.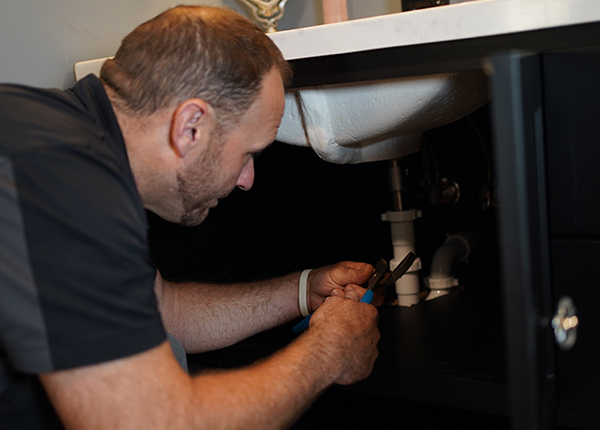 Pipe, Sewer Line & Drain Services
Plumbing repair, maintenance, and services in Lebanon can be handled by the pros at Lebanon Plumbing & Drain. We offer a variety of residential plumbing services for homes and businesses. Our plumbers can handle a wide range of pipe repair, pipe replacement, and sewer line repair.We also provide well pump installation or replacement.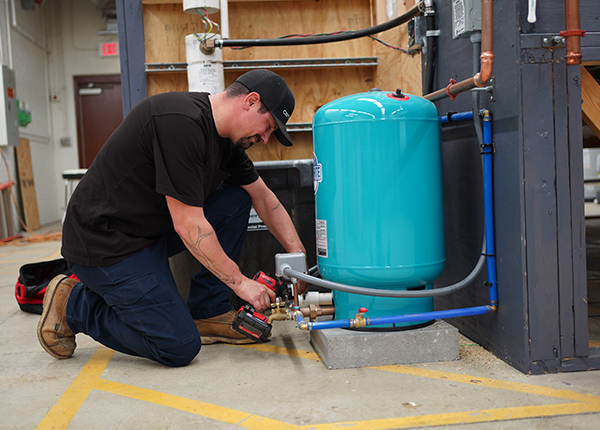 Well Pump Repair & Replacement in Lebanon
If you have a well pump that is not working, it is important to have it repaired or replaced. With regular maintenance and yearly inspections, your well pump should continue to work properly for many years. Well pumps are essential for your household's water supply, as they help lift water from the ground into your home.  Contact us today!
Licensed Commercial Plumbing Services You Can Trust
Our commercial plumbing services are a great choice for businesses in Lebanon, OH. We're licensed, bonded, and insured to provide you with the kind of trusted service that you want from a company working on your property. Our plumbers are also certified to handle commercial plumbing repairs and can give you peace of mind that they'll be able to get the job done right.
Lebanon Commercial Plumbing
Commercial Plumbing Services in Lebanon
Lebanon Plumbing offers a variety of commercial plumbing services, including: 
Commercial plumbing contractor: We can provide you with the best service for your commercial or industrial facility's plumbing needs, including new construction on your facility. 
Commercial plumbing repair: Our professional technicians are fully trained in all aspects of repairing your existing system or installing a new one for you! 
Commercial plumbing remodel: If your business has outgrown its current facilities or simply wants to update its look from top-to-bottom, we can help you implement those changes without causing any downtime at all! 
Commercial plumbing maintenance: Your building won't stand up to wear and tear over time if it isn't being looked after by professionals like ourselves who know what they're doing! We can keep track of what needs to be done as well as when it needs to be done so that everyone's happy (including yours truly).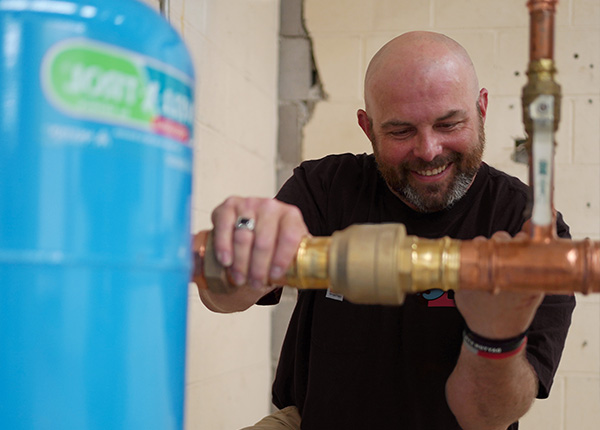 Why Trust Lebanon Plumbing & Drain for Your Plumbing Needs?
Lebanon Plumbing & Drain is a locally owned and operated plumbing company serving Lebanon, Ohio. We're licensed and insured, a member of the Better Business Bureau and the National Association of Plumbing and Mechanical Officials (NAPMO), as well as the Ohio State Plumbing Contractors Association.  Lebanon Plumbing & Drain has been in business for over ten years, so you can trust that we know what we're doing when it comes to plumbing needs for your home or business. 
As you can see, Lebanon Plumbing & Drain is here to help. We have a great team of plumbers and drain cleaners who are experts at handling any plumbing problem. Whether you need a new water heater or some bathroom renovations done, we will be there for you! Lebanon Plumbing & Drain is a local company that has been serving the Lebanon community for over 10 years. We recognize the importance of being approachable and easy to work with, which makes us a great choice to handle your plumbing issues. We also offer honest and reliable service, along with a high level of customer service that ensures you get exactly what you want from your new plumbing system. Our technicians are trustworthy, knowledgeable, and experienced in all aspects of plumbing work--and they're punctual too! 
If you've had bad experiences with previous contractors or just don't have time to deal with recurring clogs or leaks around your home, call Lebanon Plumbing & Drain today at (513) 427-2443 for fast resolution at an affordable price! 

Schedule A Service Today!
Schedule an appointment today!
Request A Free Plumbing Estimate in Lebanon
Whether your drain is clogged, you have a leak, or simply need help with your sump pump or septic system, it's important to hire an experienced plumber that can do the job efficiently. As a local, family-owned and operated plumbing company, your friends at Lebanon Plumbing & Drain are trained extensively to handle all types of plumbing emergencies and plumbing work. We send out only the best. Each and every plumber on our staff is licensed, bonded, and fully insured. This allows us to guarantee quality work and offer the highest quality plumbing products at the most competitive prices.