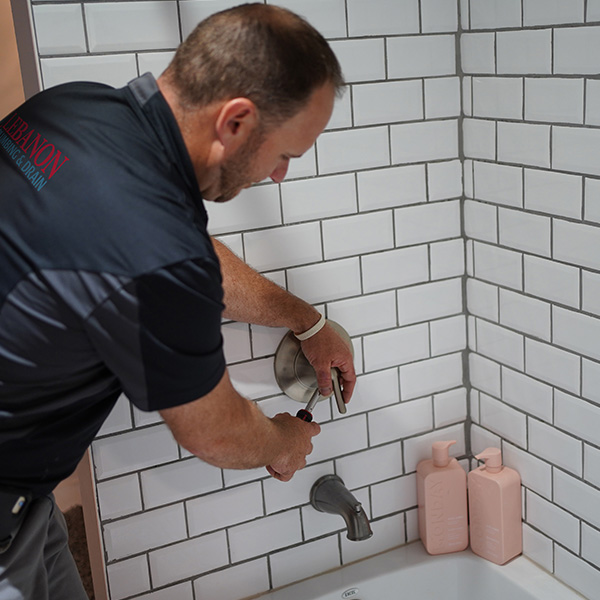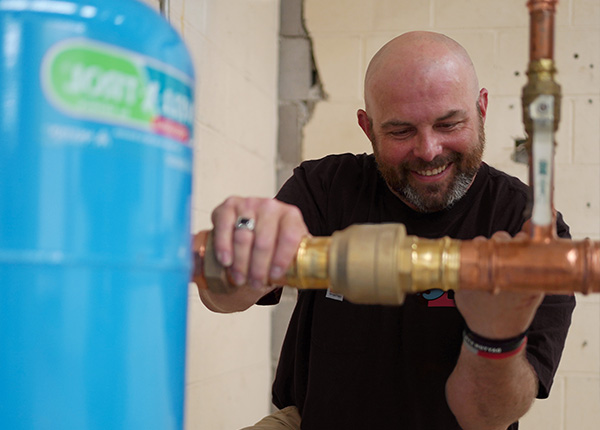 Top Lebanon Online Plumbing Offers
Our company guarantees that when you use our services, you will receive the best price available. If another plumbing service can offer the same service for a lower price, we will match or beat any competitor's price—guaranteed! 
When it comes to plumbing services in Lebanon, Ohio, we don't want anyone to be undersold. A licensed plumber will perform the diagnostic service call at no cost to you! Diagnostic Service Calls are performed by licensed plumbers who are experts in diagnosing your plumbing issues and providing solutions for them.  
We know that plumbing can be a big hassle for homeowners, but that doesn't mean you have to pay big bucks for it. We offer affordable rates and services from your local plumbers in Lebanon, Ohio that will keep your home running smoothly without breaking the bank. Whether you need help with installing new fixtures or fixing leaks under sinks and toilets, we're here for you 24/7! So if you have any questions about our services or would like more information about what our company has to offer then don't hesitate to contact us today.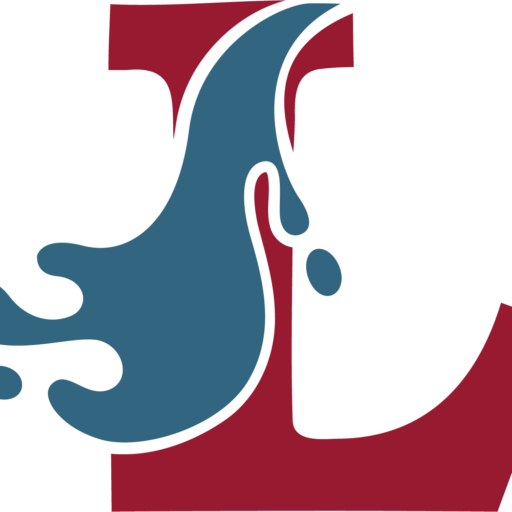 10% for Vets & Senior Citizens
Mention to Customer Representative
Online Plumbing Deals
in Lebanon, Ohio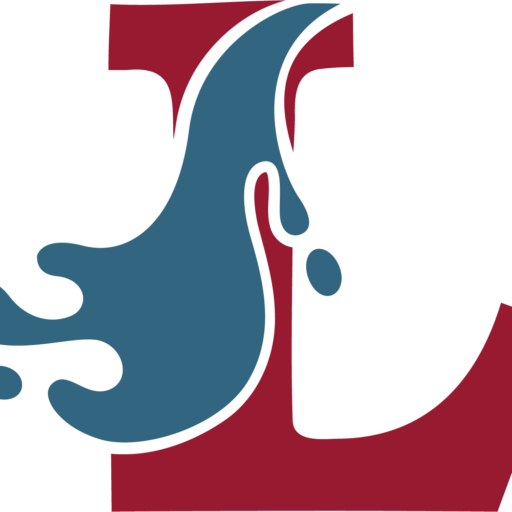 Diagnostic Service Call
Schedule Now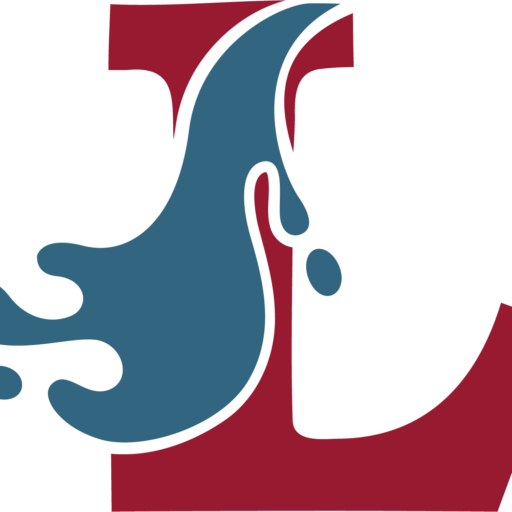 Instant Online Estimate
Get a Free Quote
Proud Five Star Family Member
Our team at Lebanon Plumbing & Drain is delighted to be a member of a network of highly-rated HVAC and plumbing companies throughout Ohio. We are committed to providing consumers with the most value for their money by delivering excellent goods and services at a reasonable price.
Request A Free Plumbing Estimate in Lebanon
Whether your drain is clogged, you have a leak, or simply need help with your sump pump or septic system, it's important to hire an experienced plumber that can do the job efficiently. As a local, family-owned and operated plumbing company, your friends at Lebanon Plumbing & Drain are trained extensively to handle all types of plumbing emergencies and plumbing work. We send out only the best. Each and every plumber on our staff is licensed, bonded, and fully insured. This allows us to guarantee quality work and offer the highest quality plumbing products at the most competitive prices.